Packing and Preservation
GUL OTOMOTIV marks all parts with manufacturing batch number.
Manufacturing date, cage code, part and NSN numbers are marked with lazer marker or needle punching machine for heavier units.
Markings are performed as MIL-STD-130.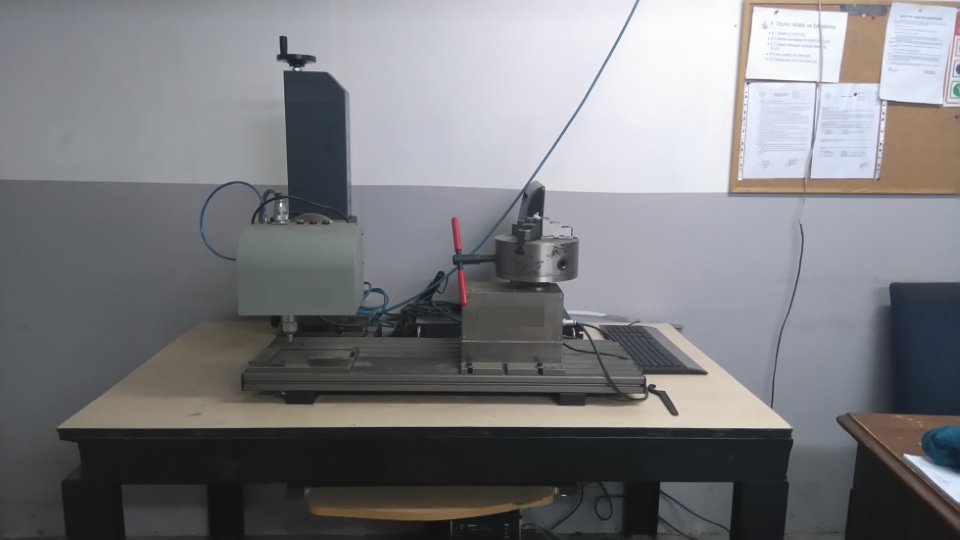 Packing and preservation are made conform to MIL-STD-2073-1E and any other requested standards. Labelling can be performed as MIL-STD-129.