Forging
GUL OTOMOTIV can forge either steel alloy and aluminum alloy parts.
Aluminium alloy forges ares mostly alloy 2015, 2014, 2025 and 7700 series.
GUL OTOMOTIV can forge parts up to 700mm DIA and over 75 KGS weight.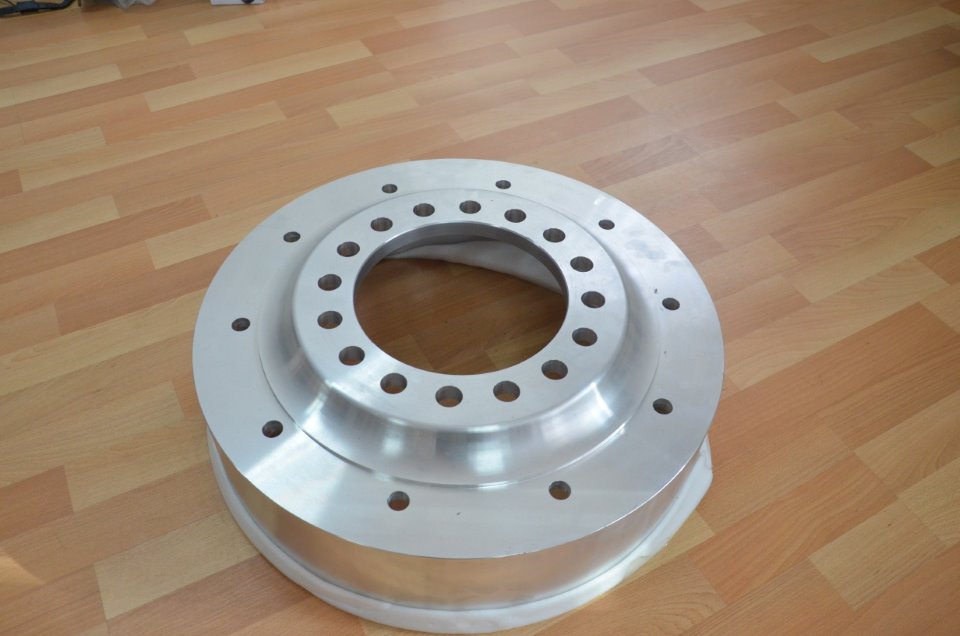 Aluminum alloy forged parts are all subject to Ultrasonic pre-inspection and radiographic inspection after forging and tempering operations.
STEEL ALLOYS as well are forged up to over 100 kgs weight and 500mm size and subject to cracking controls according military standards.